Guest Announcements: Dani Chambers & Samurai Dan
Dani Chambers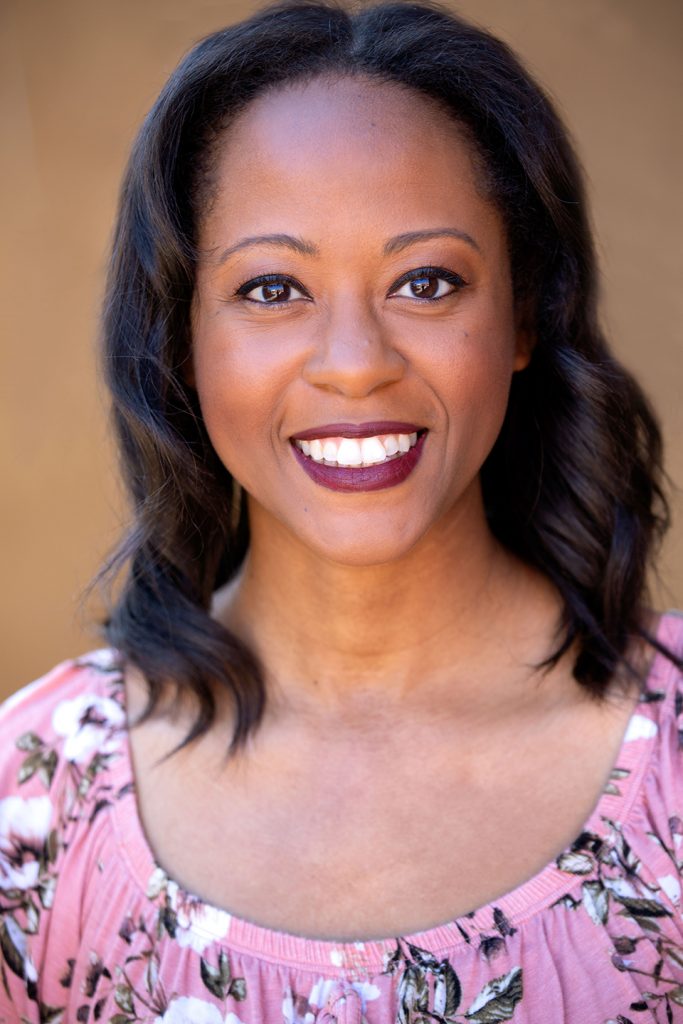 Dani Chambers is an actress based in Dallas, TX. She has been acting on stage and film for the past twenty years, and has been performing voice-over work for the past five years. Performing in theater and short films has helped her acting skills to grow and develop tremendously, and she's enjoyed every minute of it!
Dani made her anime debut in 2017 as Chise Hatori, the title character of the show "The Ancient Magus Bride." From then on, she has voiced plenty of roles such as Maharo from "My Hero Academia: Heroes Rising Movie", Serval in "Kemono Friends", Hina Sato / Odin in "The Day I Became a God", Dahlia/Iris Hawthorne in "Ace Attorney", Mary in "Fairy Tail: Final Season", Otomi in "MIX", and Funicia in "ASTRA: Lost in Space." You can also hear her in "SMITE" as Plushie Artio and in Marvel Avenger Academy as "Ironheart."
Dani is super excited to start getting into the convention scene, and can't wait to start new adventures! Be sure to follow Dani Chambers on Twitter @SkiniMini07, Instagram @danidchambers, and her website danidchambers.com for all kinds of fun updates!
---
Samurai Dan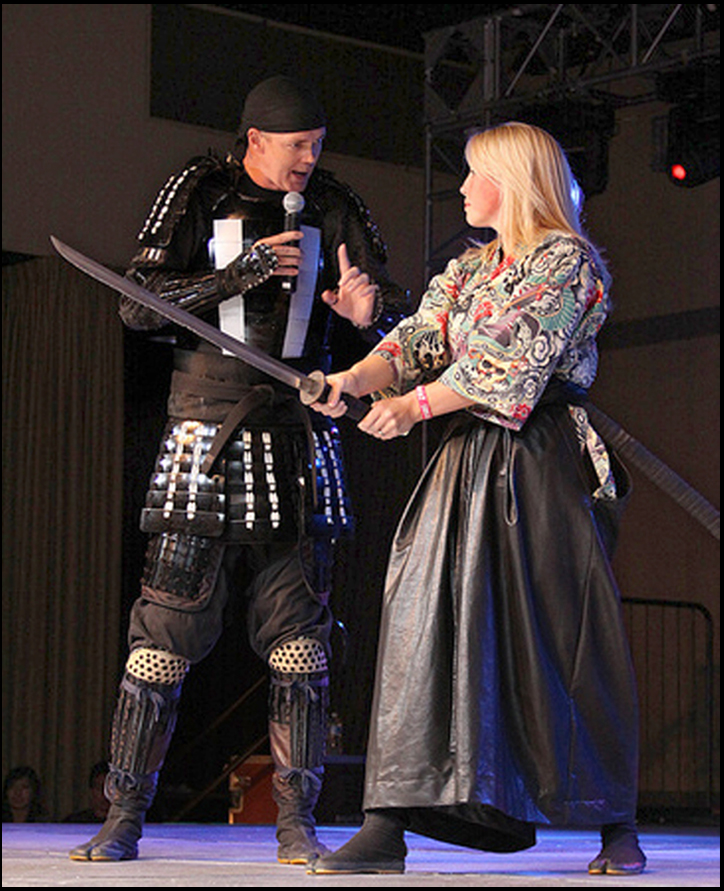 The husband and wife team of Daniel and Jillian Coglan are full-time martial art instructors, running a traditional samurai training center in Iowa, and have a combined 35 years of experience.
Beyond their martial skills, the dynamic duo collaborated to write, direct, host, and star in a 12 episode TV series entitled, "The Way of The Samurai."
Daniel is also an author, with several martial art articles published, and is currently working on his second full-length novel.