Guest Announcement: Erica Lindbeck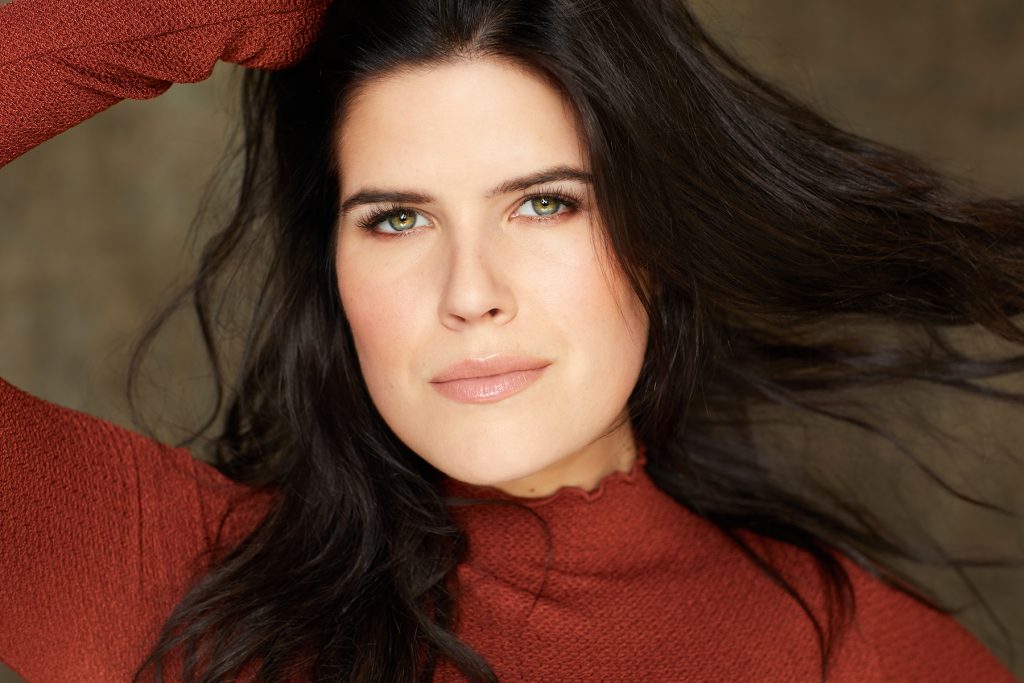 Erica Lindbeck is a Los Angeles based actress known for her roles in Video Games, Animation, Anime.  She is thrilled to have performed characters such as Loona in Helluva Boss, Jessie
Rasberry in FFVII Remake,  Felicia Hardy (A.K.A. Black Cat) in Spiderman PS4, Futaba Sakura in Persona 5, Celica in Fire Emblem, Cassie Cage in Mortal Kombat 11, Shionne in Tales of Arise,Magilou in Tales of Berseria, and many more.