The Cosplay Meet & Greet is for any cosplayer new to the scene or a veteran to see fans, make new friends & fans, and sell prints/merch for free. The event will be held Saturday of the con (November 20th) from 11am – 3pm. All you have to do is fill out the form to enter!
Particpating Cosplayers
LevanMarieCosplay and C.M. Cosplay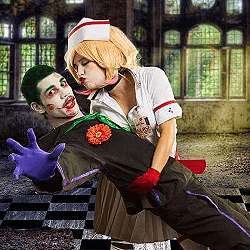 Hello lovelies we are LevanMarie Cosplay and C.M. Cosplay we are a married cosplay duo who has been cosplaying for 6+ years,we both have done multiple charity events,judging cosplay contest we are just a couple of cosplayers who fell in love in the convention scene and cosplaying scene we just want to spread the love and fun of cosplay to the world.
Follow Them:
---
RoseZ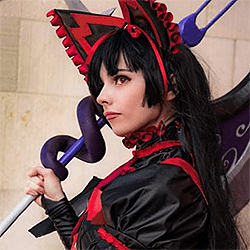 Rosez is a cosplayer, seamstress, foamsmith, gamer and so much more, with a deep rooted passion for all things geek. Rose uses cosplay as an outlet to show off her favorite fandoms and creativity. From comic books, anime, video games, original creations and more, she has done it all! Over the years she has be honing her skills and has won numerous awards. This makes her a great source of knowledge on cosplay crafting. Get to know RoseZ more at Colossalcon Texas.
Follow RozeZ:
---
Riptyde Cosplay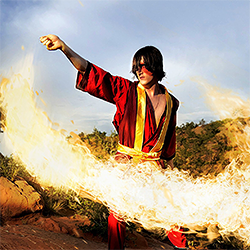 Riptyde Cosplay is a cosplayer from the central Texas area. He cosplays from all sorts of fandom from Legend of Zelda to Avatar the Last Airbender. His focus is on bringing characters to life and he's known for playing his character at all sorts of events!
Follow Riptyde Cosplay:
---
Paradox Cosplay
Yerah, also known as Paradox, is a Puerto Rican cosplayer, foamsmith, seamstress, model, photographer/photo editor and proud US ARMY veteran currently living San Antonio, Texas. She's been bringing characters to life since 2012 and to this date she's cosplayed over 60 different characters. Yerah's goal is to show others that you can achieve anything you put your mind into, all while enjoying the process. Don't be afraid to learn new things, have new experiences, make new friends, be creative, test your limits, be yourself and most of all have FUN!!!
Follow Paradox Cosplay:
---
Kagonineko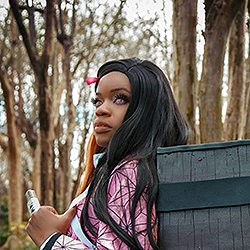 Hiya kagonineko (twin b)
Age 27 years
been cosplay for 9 years
Mother

I always want be to voice in cosplay community /black cosplayer. i want to show other that it doesn't matter what skin you are. you can push to become cosplayer. I want to give advice to new comers into cosplay community. How put yourself out there more.
Follow Kagonineko:
---
Kinryu goldendragon cosplay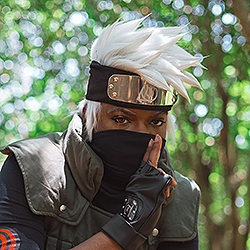 Hiya my name is Klaus or you can call me (yang from Rwby) I have twin sister name shavette washington lol yes we both are cosplayer I'm 27 years old turning 28 in December ,I been cosplaying for 9 years now and I learned how to make cosplay armor, props and I want to do more
Follow Kinryu Goldendragon Cosplay:
---
Venture Bros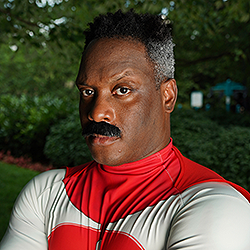 Venture Bros is an award winning cosplayer out of Chicago who has moved back to Texas! With a variety of over 50 cosplays he builds armor, sews, makes wigs, and specializes in making his cosplays as afrocentric as possible while keeping the characters general look. Having fun with other cosplayers and teaching others how to cosplay has been my favorite aspect of being in this community!
Follow Venture Bros:
---
Keira Lex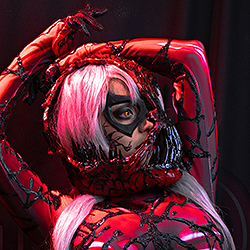 Méxican Cosplayer wanting to meet my USA fans for the first time. Started in 2019 and ready to try go to the next step.