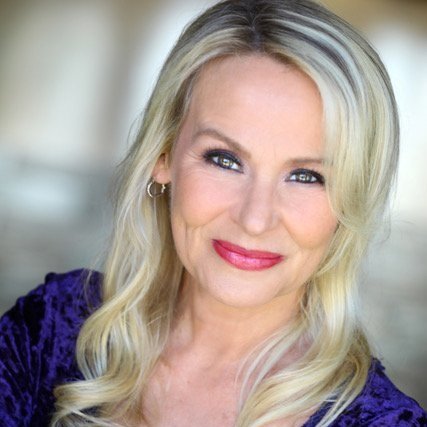 Wendee Lee is one of the premiere American voice artists and voice directors in animation, games, anime, and films.
With an iconic career spanning over four decades, and over 600 credits she holds a record as one the most credited voice actresses in North America, and was named one of the Top Twenty voice artists of all time.
Career highlights include Cowboy Bebop, Sailor Moon, Haruhi Suzumiya, Bleach, Vivy, League Of Legends, NieR, Devil May Cry, Neptunia, 14 'Tales Of' games, Persona, Robotech, Doraemon, Akira, Fire Emblem, Ninja Scroll, Digimon, Mighty Morphin Power Rangers, Monster High, World Of Warcraft, March Comes In Like A Lion, Magic Knight Rayearth, Gundam, Dragonball, Soulcalibur, Detective Conan, Outlaw Star, Lucky Star, Ever After High, Phoenix Wright Ace Attorney, God Eater, Durarara, Naruto, Boruto, Persona, Xenoblade, and Polly Pockets.