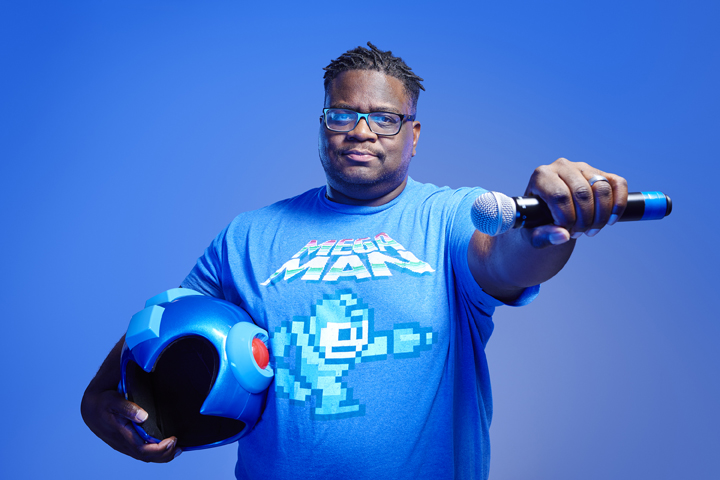 With more than a decade of professional video game inspired music-making behind him, Teacher/Rapper/Hero Mega Ran was able to not just weather and survive the COVID-19 pandemic, but the celebrated rapper was able to seamlessly pivot to online content, interactive streams and has successfully transformed his style to adapt to the times.
From his wildly successful run with his own web show Random House Studios to releasing his first book "Dream Master" while getting partnered on Twitch as an interactive video game music DJ and content creator, Ran somehow found time to release a Billboard-charting album "Live 95" and achieve career highs in streams and overall reach.
He ended the year making his first official journey into the WWE Universe, providing the entrance music for the 2021 King of the Ring, accomplished wrestler Xavier Woods.
Mega Ran continues to lead the pack with innovative releases and approaches with no sign of slowdown in sight.