Kaiji Tang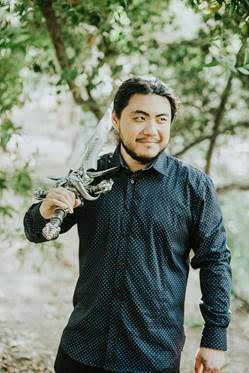 An avid lover of gaming and all things food-related, Kaiji Tang has been working as a voice actor in Los Angeles CA since 2007. In the world of video games, he has done such roles as Ichiban Kasuga (Yakuza: Like a Dragon), Eustace (Granblue Fantasy: Versus), Faust (Guilty Gear), Munehisa Iwai (Persona 5), Takatoshi Hijiyama (13 Sentinels: Aegis Rim), Akatsuki (Blazblue: Cross Tag Battle), Owain (Fire Emblem: Awakening), Detective Pikachu (Detective Pikachu 3DS), Jann Lee (Dead or Alive 5), Gaius Worzel (The Legend of Heroes: Trails of Cold Steel), Gonta Gokuhara (Danganronpa V3: Killing Harmony), Fang (Fairy Fencer F), Moma Kumakura (AI: The Somnium Files), and Kenshiro (Fist of the North Star: Ken's Rage). When it comes to Anime, you can hear him in such roles as Satoru Gojo (Jujutsu Kaisen), Osamu Dazai (Bungo Stray Dogs), Joe (Megalobox), Sanemi Shinazugawa (Demon Slayer), Guts (Berserk 2016), Ohma Tokita (Kengan Ashura), Archer (Fate/Stay Night: Unlimited Blade Works), Tsumugu Kinagase (Kill La Kill), Retsu (Baki), Poppo (Anohana: The Flower We Saw That Day), Bill (Beastars), and Hendricksen (The Seven Deadly Sins).
---
Kazha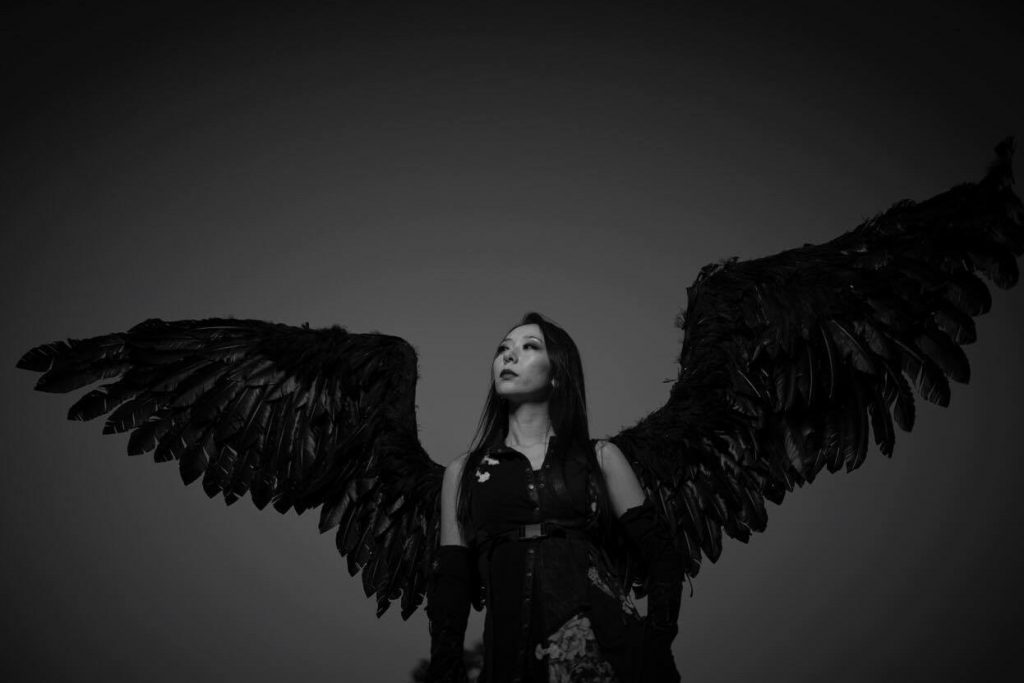 Kazha is a rock band founded by a Japanese Singer/Bassist Kazuha Oda and a Guitarist Hideki Matsushige. The band has been touring in the U.S.A. with their Artist visa.
Kazuha is a classically trained singer worked in various genres of music from Classic to Heavy Metal. She worked with wide variety of Grammy Award-winning recording artists and producers including Bob James and Lawrence "Boo" Mitchell.
After the release of Kazha's first album in 2010, they made their first U.S.A. debut performing at San Francisco's Asian Heritage Celebration sharing the stage with hip-hop group Far East Movement. In September 2010, the band made its first Anime Convention debut at Colorado's Premier Anime Convention "Nan Desu Kan". They also appeared at "Vianco Expo" and made their Mexican debut that same year. Since then, they have toured more than 35 states made special guest appearances at numerous Anime/Comic Conventions and Festivals around the U.S.A.
Kazha has also performed at world famous venues such as Whiskey A Go Go, sharing stage with musicians such as Gilby Clarke, George Lynch, Tracii Guns, LA Guns, Y&T, and Trapt.
In 2014, Kazha gradually started to move their base of operations to Memphis, TN. Since then, they have been featured on local broadcasts such as WREG News Channel 3, ABC 24 News, and WMC Action News 5.
October 2018, Kazha released their self-titled third album "Kazha". Kazha represents a new future of music: a fusion of cultures and musical view points that create their sound, combining the softness of a falling feather and the heaviness of a hurricane.