Guest Announcement: Kristen McGuire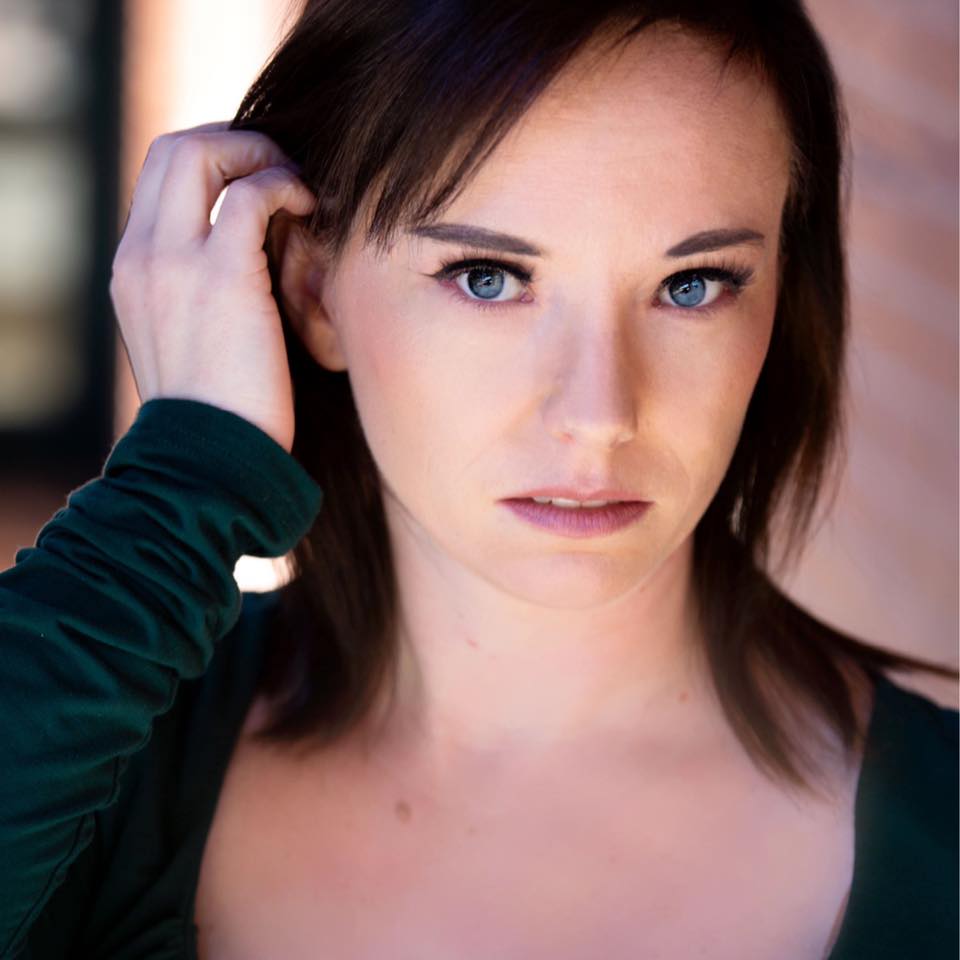 Kristen McGuire is a professional voice actor, ADR Director and Script Adapter. When it comes to voice work, Kristen has worked on over 200 different titles, but she is most well known for her work as Ruri in Dr. Stone, Tatami Nakagame and Tamashiro in My Hero Academia, Yu in Fire Force, Milim Nava in That Time I Got Reincarnated as a Slime, Senko in The Helpful Fox Senko-san, Young Nora in RWBY, Hinano Kurahashi in Assassination Classroom, Yui in Bofuri, Cleveland in Azur Lane, Cinnamon in Nekopara, and Rin Toyama in New Game! She has also provided voices for several video games, including Mother Fearest in Borderlands 3: Psycho Krieg and the Fantastic Fustercluck, Chibi Arachne in Smite, Sarah Ridley in Xeno Crisis and Fae and Etheldred in Battle Axe.

As a script writer, she has adapted several titles for English including but not limited to Cardcaptor Sakura: Clear Card, Love Live! Sunshine!, That Time I Got Reincarnated as a Slime, Highschool DXD Hero, The Helpful Fox Senko-san, Astra: Lost in Space, Wonder Egg Priority, as well as many others. Her ADR director credits include Citrus, Tsukigakirei, and Gamers! And she has also served as an assistant director on several different titles.

Currently she works as a full-time script adapter for Funimation and enjoys drawing anime in her spare time.